Maximum Air Fresno Air Conditioning & Heating
We're Not Comfortable Until You Are!
Trusted Fresno Air Conditioning & Heating Contractor With More Than 25 Years Experience in HVAC Services
Call us Today for AC Repair or Service Needs
It's all about meeting and surpassing our customer's expectations. We can feel great knowing our experts are helping our customers with more than comfort; the work we do is also about your health, well-being and safety.
It is this specific attitude and approach that has helped us to earn the impeccable track record that we have. Now, we look forward to partnering with you and making certain that all your service needs are skillfully executed. Why settle for the rest when you can have the best in air conditioning and heating services?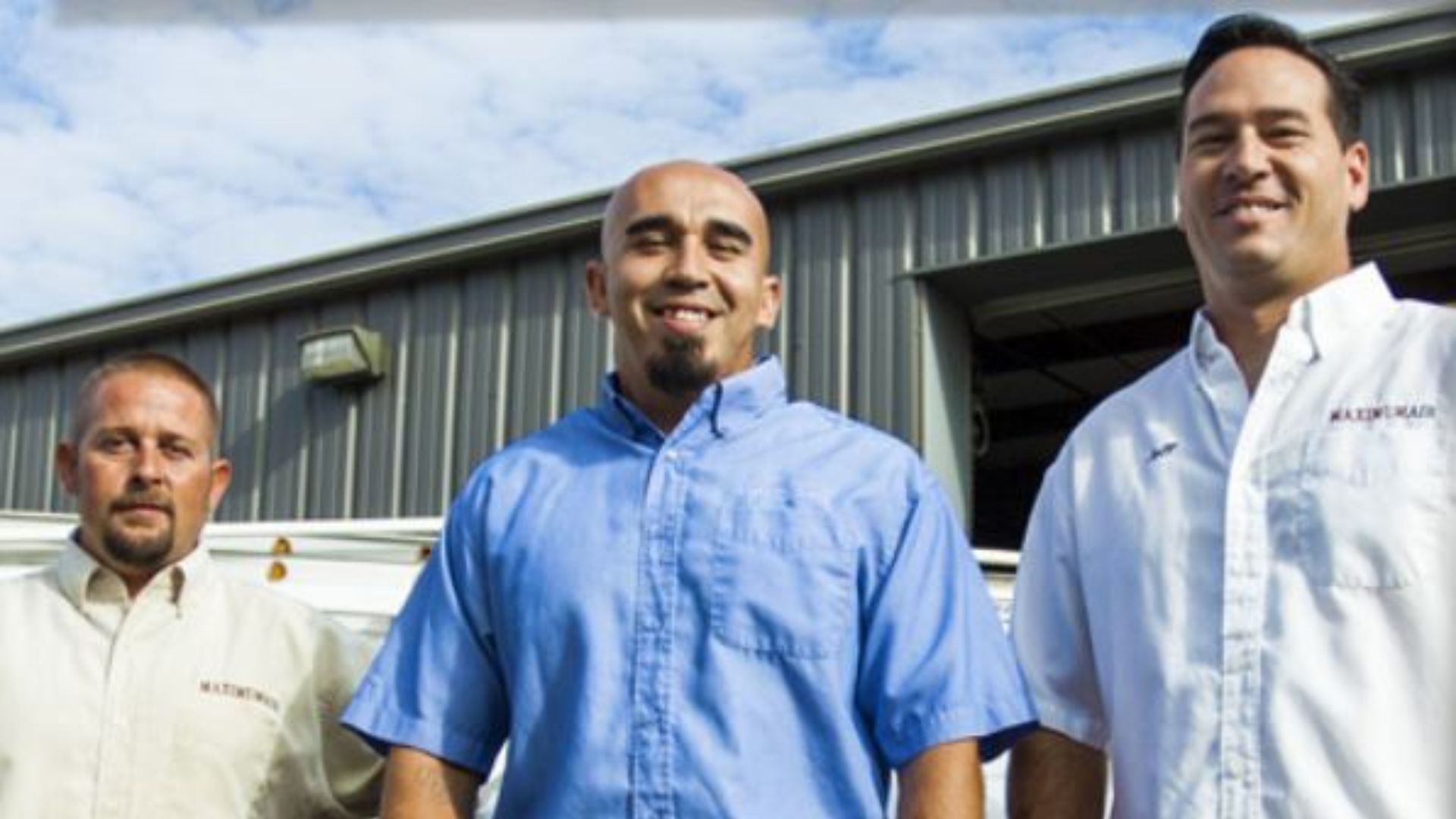 Maximum Air is proud to be your number one choice for air conditioning and heating services in the local Fresno/Clovis area. We address the service needs of both residential and commercial clients, in a prompt and professional manner. As a family owned and operated company with over 25 years HVAC experience, we take great pride in our ability to serve the locals of this community.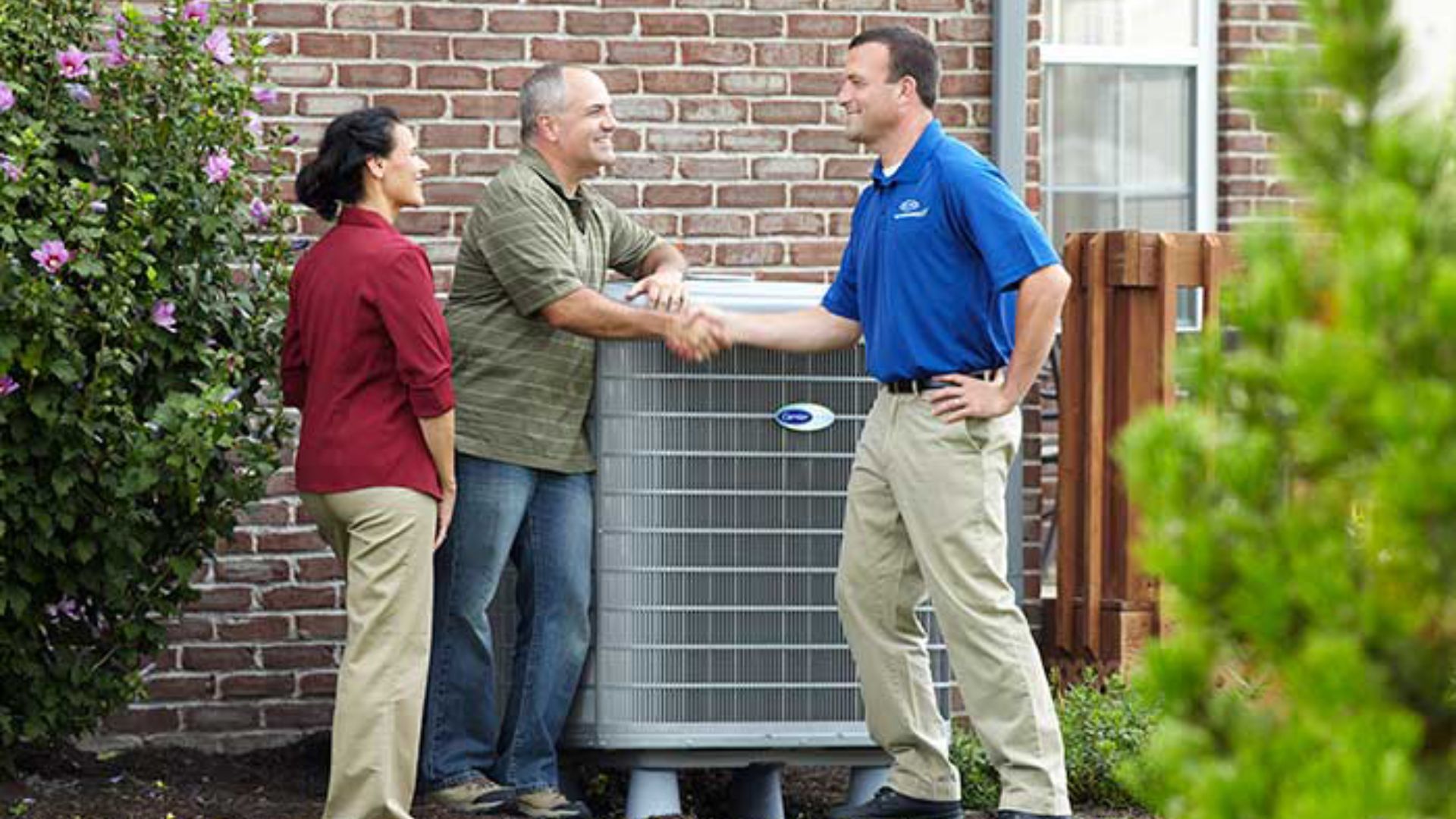 Fresno Air Conditioning
Offering a Complete Line of Fresno Air Conditioning Solutions
Receiving superior quality air conditioning services is as easy as calling on Maximum Air in Fresno CA.We feel great about putting the more than 30 years of industry-related expertise to work for you. Dealing with both residential and commercial clients, it is essential to us to be able to ensure that every single one of our clients obtains the same level of professional treatment.
Fresno Heating
Quality Heating Services From Dependable, Local Contractor in Fresno
With over three decades of industry-related experience backing our air conditioning and heating company up, you can feel good knowing we take this kind of work seriously. Now, we look forward to partnering with you and helping to make sure that you receive the kind of service superiority you deserve, in order to attend to your heating installation needs in the Fresno metropolitan area.
Fresno Air Conditioning Repair
Air Conditioning Repairs from Maximum Air
The level of quality air conditioning repairs that you obtain is definitely going to determine how well your cooling system performs after the fact. The work that we do helps your air conditioner perform as good as new again, if not better. At Maximum Air-Fresno Air Conditioning and Heating Company we are committed to guaranteeing that we provide the best results for every job we do.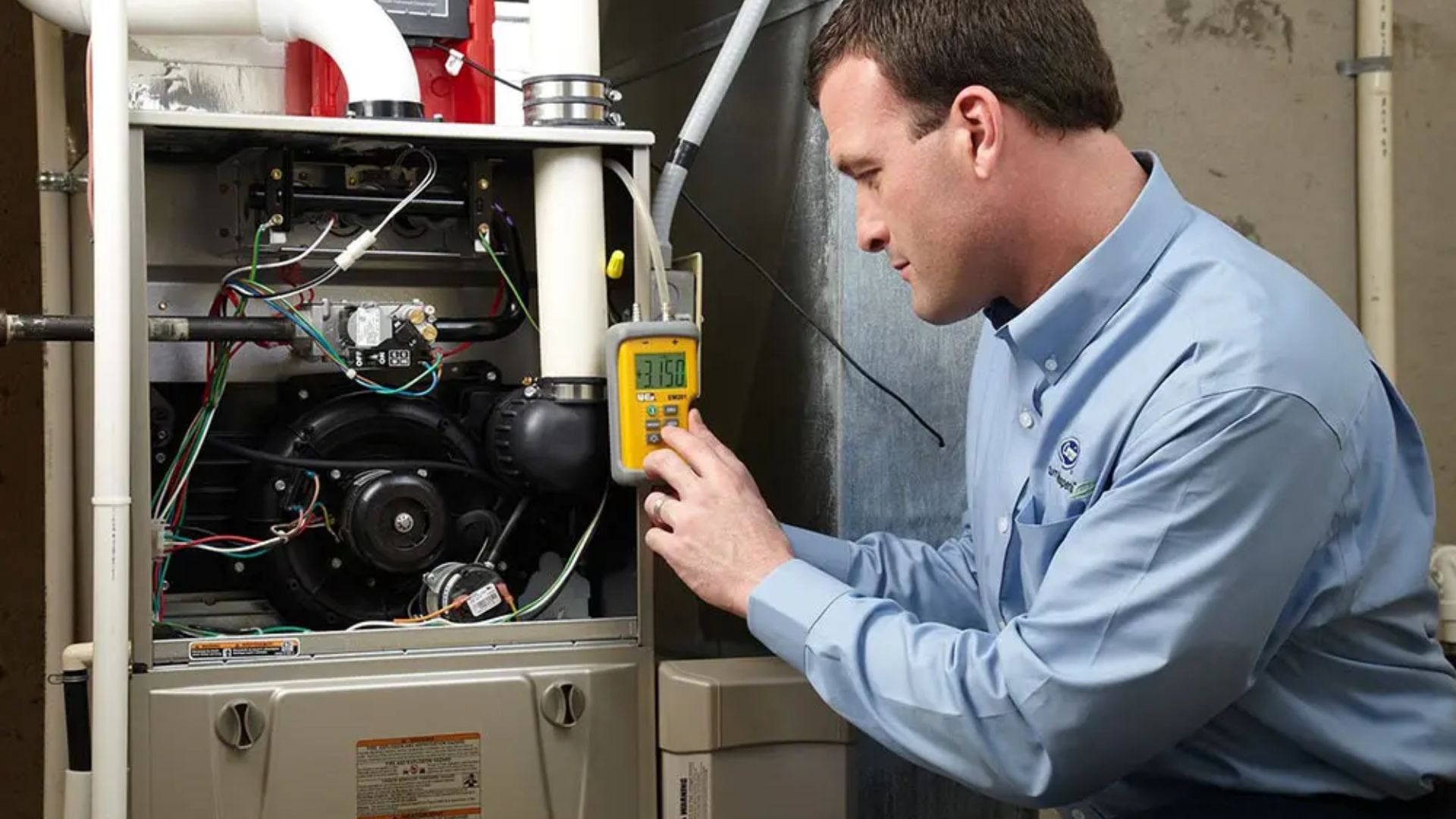 Fresno Heating Repair
Prompt Heating Repairs from True Industry Professionals in Fresno & Clovis
As a family owned and operated air conditioning and heating company, we understand how vital it is to have functional heat for both your home and business. We also know the significance of doing whatever it takes to address the demands of our customers. Word of mouth travels fast, and we rely on positive feedback from our customers so as to help us earn referrals.
We were extremely pleased with the service we received when our a/c coil needed to be replaced. We would definitely recommend this business!
I requested form Jeff from Maximum Air to check my AC unit thinking it need a replacement. Jeff checked it and suggested to recharge and use it. They have serviced it for a very reasonable cost and I greatly appreciate their honesty and professional service done in timely manner.
Nicholas Clark
2023-07-02
This company did my HVAC replacement (old split system for a new combo unit w/variable speed motor, 2 zones and brand new ducting). Could be more comfortable. I always ask them out each year early spring to service the system before our brutal summer. Hasn't failed yet in 7 years. Thanks! Highly recommended. Excellent customer service and fair pricing.
Stephanie Caprelian
2023-07-02
The name was given to me by a friend two years ago and I was very pleased with their service. A few days ago the motor went out on my A/c and they were able to come the next day and replace it. The two young men that came were extremely nice and got the job done in no time. I will gladly give my friends your name when they need help.
Jeff, the owner came by after hours to accommodate us. Verified that we did in fact need a new 5 ton AC unit. Within 48 hours, he had it installed at thousands of dollars less than the competition. Extremely professional with everything. Highly recommend Maximum Air!
This is the place to call for all your heating and A/C needs. Their customer service is awesome! Their response time is fabulous!! The whole crew gives excellent service. When my family or friends need their A/C or heating taken care of, I always recommend Maximum Air!! You will not be disappointed!!
Kathryn Watrous
2023-06-24
Wonderful service! Always kind and easy to work with.
Janine Brodeur
2023-06-24
I've been a customer for over 20 years! Excellent customer service. Fast and reliable. Great price points.
They fixed the Hvac on time and quickly highly recommended
I finally found a company that services HVAC unit. Their customer service was by far the best of all the other companies in Central Valley. 👌 My AC Unit took a hit 2 years ago, and my wife and I tried to deal with the heat in Central Valley by using a portable ac unit to get through the hot summer. 🔥 we kept paying way too much out of pocket when we had home warranty to cover for HVAC Unit. The only problem was that our AC Unit was old, and it wouldn't hold freon. It had a bad compressor and leak out freon. Home Warranty wouldn't have us get a new unit. Their remedy was to send our Contractors to do a quick fix with the lowest bidder. So, we canceled our contract with the Home Warranty and looked elsewhere for a company to assist us with our issue. Long story short, we found a company based in Visalia, and they rip us off, too. We paid so much out of pocket, and nothing was rectified. So that was the end with that company as well. We decided to shop around for quotes for replacing our existing AC unit. My wife submitted her contact information for Costco since she had a membership. They had a company or contractor based out of Fresno stop by our residence. First impression, off the bat, they were trying hard to sell us a product, and services which were just extremely high for our budget. I get it. We need a reliable and working HVAC system that will last us another 20 years. However, I'm not going to sign or agree to any terms when we heard the ball park amount for over $21K just to replace an AC unit. We just wanted a quote, and the contractor/ salesman really tried hard to set up an installed date with us. We were like no, not at the moment, we're shopping around for prices and getting second opinions. He even said we may need to upgrade our entire air duct system. Which will be another $20K. My wife and are I were like no!, our Air Ducts system still good because we had another company service, our systems 2 to 3 years ago which we paid out of pockets, roughly $5K to $7K. We weren't going to fall for some scam to get money from us even if they made it sound like they were a reputable company who partnered up with Costco as contractors. Eventually, I asked my neighbor and asked who services his HVAC system. Luckily, he was kind enough to share with me Jeff's contact number. I didn't know at the time that Jeff was the owner of Maximum Air Fresno Air Conditioning. I just want to get a second opinion on prices and what services we wanted to fix. The price we discussed was fair and reasonable to replace my 3.5 Ton AC unit. Far more affordable than what contractors from Costco told us. Jeff was very, knowledgeable, professional, and with his crew when they showed up to our resident to start with the AC replacement and replace the old coils up in the attic space. We were pleased with their work they provided along with their superb customer service. I haven't felt this much comfortable and cool in my own home for a really long time. We highly recommend Maximum Air Fresno Air Conditioning to anyone who's looking for a fair deal and reliable service for their home HVAC system. Thank you, Jeff, and your workers troubleshooting our problem.
Email Us
maximumair@sbcglobal.net
Address
3634 West Swift Avenue, Fresno, CA, 93722
Copyright © 2023 Maximum Air Fresno Air Conditioning & Heating | All Rights Reserved | Site Created by Digital Assets Marketing